Travel to Estonia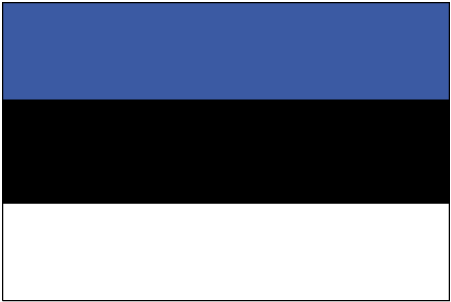 Travel to Estonia is an easy way to see the rapid changes that took the former Soviet bloc nations after the fall of the U.S.S.R. Estonia is a Baltic state bordering Russia and Latvia, so during the Soviet era, virtually no one was closer to the action. Since the Singing Revolution of 1991, a long-running form of non-violent protest in which Estonians seeking independence would gather in public squares singing songs of independence, Estonia has become a parliamentary republic with a rapidly growing economy. Although the global recession in recent years has affected Estonia, it still remains one of the most successful formerly Soviet countries.
The capital of Tallinn has a population of only 400,00, but still has plenty to offer visitors. There is Soviet history to be seen, like Paldiski, a now-abandoned Soviet army base which can be seen on a day trip from the capital. The ex-KGB headquarters in the country can also be seen. But Tallinn's history extends further than that, as its architecture will attest: Tallinn's old town features many medieval structures, including cathedrals, town squares, and erstwhile bazaars, some from as early as the 15th century.
Although Estonia may not recall images of beaches and surf, the country has coasts along the Baltic Sea, Gulf of Finland, Gulf of Riga, and two lakes. Estonia has some very good swimming, although the season for it is exceptionally short (the Baltic tends to be a very cold sea). Off the coast, Estonia also lays claim to about 1,500 islands, most of which are untouched and ideal for ecotourists.
Quick Info:
Capital: Tallinn
Language(s): Estonian
Religion(s): Christianity
Currency: Euro (€) (EUR)
Electricity Voltage: 230V
Calling Code: 372
Popular Travel Destinations:
The Tompea Castle
Kadriorg Park
Open Air Museum
Official Website: www.visitestonia.com/
Travel Forums:
*Note* - Some of the graphics on this page were taken from the CIA World Factbook which contains a wealth of information on every country in the world. I highly recommend it.