Travel to Czech Republic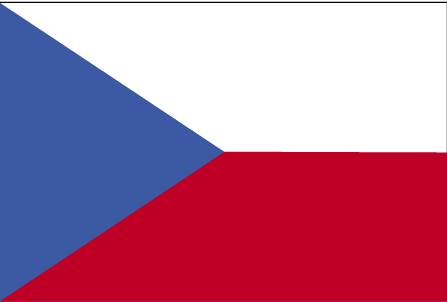 Travel to Czech Republic can be a truly eye-opening experience. For centuries on end, various peoples and ethnic groups have lived in there in cooperative harmony, influencing one another, and creating a truly unique culture. Jews, Germans, Slovaks, Italians, and Frenchman had lived cheek to cheek in this territory up until World War II, when Czechoslovakia (a merger of the Czech Republic and former Austro-Hungarian Empire) was forcibly annexed by Nazi Germany. Post World War II, the region was still controlled, but by the U.S.S.R. instead. In 1989, the Czechs had what they call a 'velvet revolution', a bloodless separation from the Soviets, followed by a 'velvet divorce' to further break away from Slovakia and become completely independent once again.
Because the Czech Republic was largely spared in the air raids of World War II, much of the historical architecture survives, especially in cities like the capital of Prague, known for its magnificent castles, cathedrals, old-world feel, but distinctly modernized way of thinking and student population. As a place of learning, Prague is especially cosmopolitan, as it attracts students world-wide on 'study abroad'-type excursions.
Those in the market for something more unusual will find that the Czech Republic has plenty to offer. Although land-locked, there are plenty of lakes that offer great swimming, as well as nude beaches. Hiking in the Czech Republic is quite good, and can easily be combined with another popular activity in the country: geocaching. The Czech Republic also offers historical excursions, like war memorials and tank-driving. However, the Czechs are not above a good old-fashioned pub crawl either.
Quick Info:
Capital: Prague
Language(s): Czech
Religion(s): Atheism
Currency: Czech koruna (CZK)
Electricity Voltage: 230V
Calling Code: +420
Popular Travel Destinations:
Pražský hrad (Prague Castle)
Holašovice
Kutná Hora - Cathedral of St.Barbora
Official Website: www.czechtourism.com
Travel Forums:
*Note* - Some of the graphics on this page were taken from the CIA World Factbook which contains a wealth of information on every country in the world. I highly recommend it.