Travel Sri Lanka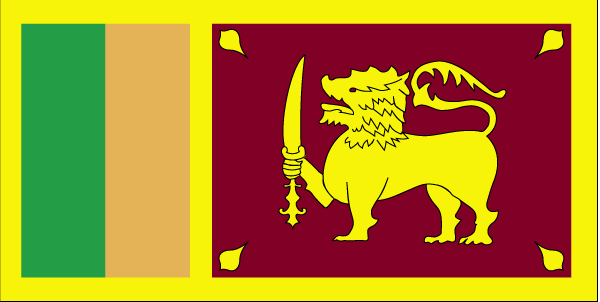 For those who want to travel Sri Lanka, a wonderful trip is ahead of you! The beautiful island nation in the Indian Ocean, just 20 miles from the coast of India at the narrowest point, is waking up to peace after years of civil war. The conflict with the Tamil Tigers in the north of the country ended in 2009 after 26 years of fighting. The country was also unfortunate enough to be in the path of the 2004 Boxing Day Tsunami and is still rebuilding from that horrible event almost ten years later.
Now that Sri Lanka is finally getting its feet underneath itself, the friendly locals are proud to show off their beautiful country. From the central mountains that rise to over 8,000ft to the miles of great beaches, Sri Lanka has something for everyone. Visit the Pinnawela elephant orphanage between Colombo and Kandy to see the largest captive herd of elephants in the world, and you can even take part in the bath time. Another great attraction is Adam's Peak, a 7,359ft high mountain in central Sri Lanka that is believed to hold the footprint of the Buddha on top.
The capital, Colombo, is the largest city and a major port with a long colonial heritage and many great shopping opportunities. The area of Fort, Cinnamon Gardens and Pettah all offer cultural and historic attractions. For those who love sport, Colombo is a great place to watch a Cricket match.
Many nationalities can get a tourist visa when they enter the country which is valid for 30 days. Longer visas are available from the larger embassies, such as those in London and Washington. Within the country you can apply for a three month extension at the Department of Immigration.
Quick Info:
Capital: Sri Jayawardenapura-Kotte
Language(s): Sinhala, Tamil
Religion(s): Buddhism
Currency: Sri Lankan Rupee (LKR)
Electricity Voltage: 230V
Calling Code: 94
Popular Travel Destinations:
Negombo Beach
Bambarakande Falls
Anuradhapura
Official Website: www.srilankatourism.org/
Travel Forums:
*Note* - Some of the graphics on this page were taken from the CIA World Factbook which contains a wealth of information on every country in the world. I highly recommend it.