Travel French Polynesia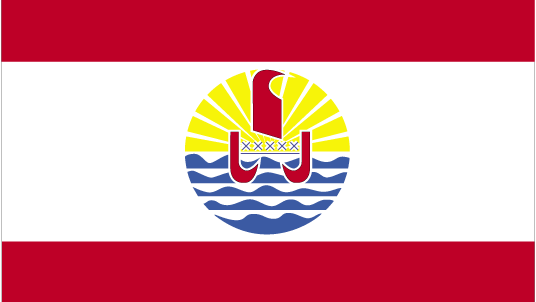 Thousands of people travel French Polynesia every year, and for good reason! French Polynesia, a territory of France consists of approximately 118 small islands and atolls, and is located east of Australia, in the South Pacific Ocean. The islands of French Polynesia are divided into five essential groups named Gambier, Austral, Society Marquesas and Tuamotu archipelagos. While the majority of the islands in these groups remain uninhabited, a number of islands do have cities, especially those located in the Society archipelago, which contain the islands of both Tahiti and Bora Bora, popular tourist destinations.
The capital of French Polynesia is the city of Papeete, located on the island of Tahiti. The most populated city in the country, Papeete is home to nearly half of the French Polynesian population. The 'country' has two official languages and, dependent on location, most speak either French or Tahitian.
Visitors to this area are in for a treat as a plethora of both recreational, cultural and learning activities are located in this city for you to discover and enjoy. Popular attractions to visit in Papeete include the Municipal Market and Bougainville Park. Those looking to immerse themselves in the Tahitian culture may enjoy visiting the monument to Pouvanaa a Oopa, the Notre Dame Cathedral or even the French Polynesian Territorial Assembly.
Violent crime and threats of terrorism are relatively low in French Polynesia, however visitors to this country are advised to mind their personal belongings and valuables at all times as the rate of petty theft is increasing. Travelers are also advised to visit after between May and October to avoid bad weather as cyclone season lasts typically from November to April.
Quick Info:
Capital: Papeete
Language(s): French
Religion(s): Christianity
Currency: CFP franc (XPF)
Electricity Voltage: 220V
Calling Code: +689
Popular Travel Destinations:
Afareaitu Valley Falls
Belvedere or Roto Nui
Dr. Poole's Dolphin and Whale Tour
Official Website: www.tahiti-tourisme.com/
Travel Forums:
*Note* - Some of the graphics on this page were taken from the CIA World Factbook which contains a wealth of information on every country in the world. I highly recommend it.