Travel Chad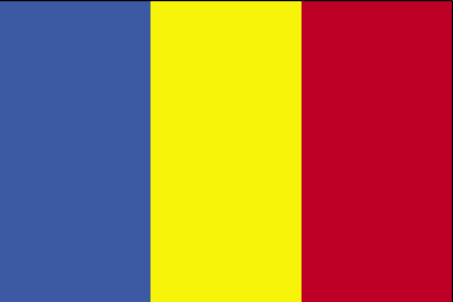 Looking to travel Chad, Africa? Chad borders the Central African Republic, Sudan, South Sudan, Cameroon, Niger, Nigeria and Libya. Landlocked, the country has huge arid plains in its center, deserts to the north, mountains to the northwest, and lowlands to the south.
The climate is quite hot, tropical in the southern regions and desert in the north. Dry and rainy seasons occur in the southern and central areas of Chad, while the desert to the north is pretty much arid. Although hardly any arable land exists, natural resources like petroleum, uranium and kaolin abound.
Previously under French rule, visitors will recognize a heavy French influence in the architecture and official language. Being able to speak French is definitely a plus here! Located on the western border of the country, the capital N'Djamena is the largest city with a relatively stable political and economic system.
The main attractions of N'Djamena are the Avenue Charles de Gaulle and the N'Djamena National Museum. Also impressive is the N'Djamena central mosque, which is a huge complex with a library, two schools and a lecture hall. A visit to the city is not complete without a visit to the central flea market, Grand Marche, perfect for the shopping enthusiast. For a fantastic nightlife, visitors should go to Mondou, with its Gala Brewery that makes an exquisite draft. 
For the nature-lover, Lake Chad offers fishing, wildlife and bird watching, or quiet relaxation. The Tibesti Mountains, home of the aloof Toubou tribe, and Zakouma National Park have a great variety of wild animals like elephants, antelopes and lions, and spectacular views.  
As in any foreign country, tavelers should remember to carry proper identification in the event authorities request to see it.
Quick Info:
Capital: N'Djamena
Language(s): French, Arabic
Religion(s): Muslim, Roman Catholic
Currency: Central African CFA franc (XAF)
Electricity Voltage: 220V
Calling Code: 235
Popular Travel Destinations:
Lake Chad
Tibesti Mountains
Musee National N'Djamena
Official Website: http://www.primature-tchad.org/
Travel Forums:
*Note* - Some of the graphics on this page were taken from the CIA World Factbook which contains a wealth of information on every country in the world. I highly recommend it.