Tourism in Jordan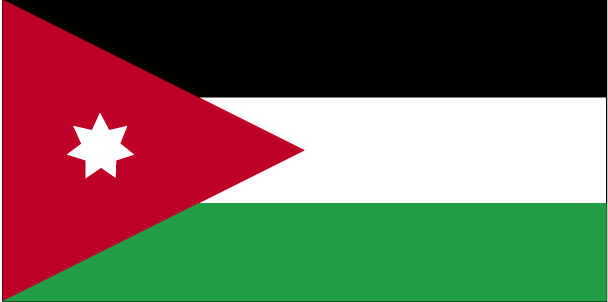 Over the last few years, tourism in Jordan has seen a rise along with business opportunities. This is primarily due to the ruling family's efforts to increase security in the country. The Hashemite Kingdom of Jordan is on the east bank of the River Jordan. It has borders Saudi Arabia, Iraq, Syria, Israel and the West Bank. Israel shares control of the Dead Sea with Jordan. Jordan also has a sea port on the Gulf of Aqaba which it shares with Israel, Egypt and Saudi Arabia.
As an old Middle Eastern country, Jordan is one of the most historic countries in the world, with many ancient treasures, such as Roman cities, Crusader castles, desert citadels and many biblical locations.
The ruins of Petra are one of the wonders of the world and the Dead Sea is famous for its high salt content on which anyone can float. More adventurous visitors can explore the Arabian Desert or the coral in the Gulf of Aqaba.
Amman, the capital city is a modern and culturally diverse Arab city with trendy cafes and bars and art galleries, yet at the same time has vast Palestinian and Iraqi refugee camps. It is best to explore both sides if you want to fully understand this diverse city.
All foreign visitors to Jordan require an entry visa that they can obtain when they arrive at the airport. Larger groups of tourists that come with a designated Jordanian tour operator can get this visa waived. Visitors staying longer than 30 days will require a visa extension that they can get from the Al Madeenah Police Station in Amman.
Quick Info:
Capital: Amman
Language(s): Arabic
Religion(s): Islam, Christianity
Currency: Jordanian dinar (JOD)
Electricity Voltage: 230V
Calling Code: 962
Popular Travel Destinations:
Jordan Rift Valley
Wadi Rum
Azraq Wetland Reserve
Official Website: www.visitjordan.com/
Travel Forums:
*Note* - Some of the graphics on this page were taken from the CIA World Factbook which contains a wealth of information on every country in the world. I highly recommend it.