Syria Tourism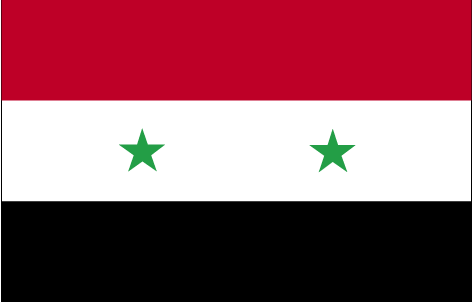 Syria tourism is making a comeback. While the recent internal troubles and the ensuring goverment crackdowns have crippled the local economies in the affected areas, they have been quick to rebound and welcoming to visitors. Syria may very well be a place to stop during your next trip to the Middle East.
The Syrian Arab Republic, or Syria, is a country in the Middle East that borders the eastern edge of the Mediterranean Sea. Surrounding countries include Iraq, Israel, Jordan, Lebanon and Turkey.
Syria has several UNESCO World Heritage sites, like Damascus, Aleppo, Bosra and Palmyra. As well as these, are mighty Crusader castles, medieval souks and mosques, like the sacred one at Umayyad. Many of these sites are still part of daily life in this friendly country, and are still used by the locals. Remember as well to try the local food, which is among the finest in the region.
Damascus, the capital city, is the oldest continuously inhabited city in the world, and dates back 11,000 years. The old city still retains the charm with a wealth of architecture and culture showing many of the cultures that have held Damascus in the past. It is full of history, but still retains the bazaars, minarets and mosques that you expect to find.
With the exception of citizens of the Arab states, everybody else requires a visa to gain entry. You should apply for these in advance in your home country. Most travelers will need a single or multiple entry visa and both are valid for 15 days inside Syria within 3 months of issue. To stay longer will need a visa extension from an immigration office, but you can usually only apply on the 14th or 15th of your initial visa.
Quick Info:
Capital: Damascus
Language(s): Arabic
Religion(s): Islam
Currency: Syrian pound (SYP)
Electricity Voltage: 220V
Calling Code: 963
Popular Travel Destinations:
Umayyad Mosque
Citadel of Aleppo
Qala'at al-Kahf (Assassins sect Castle)
Official Website: www.syriatourism.org/
Travel Forums:
*Note* - Some of the graphics on this page were taken from the CIA World Factbook which contains a wealth of information on every country in the world. I highly recommend it.