Saint Martin Island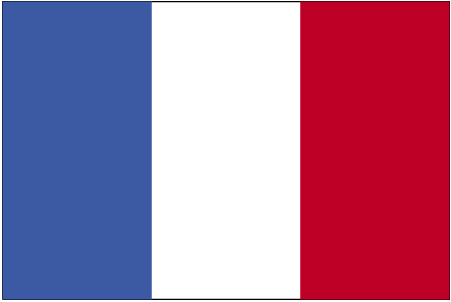 Saint Martin Island is a small territory in the Northern Caribbean, not far from Puerto Rico. The island itself is technically two countries: Sint Maarten is the southern, Dutch-owned part, while Saint Martin to the north is French-owned. However, the division between the two countries is split by an open border which inhabitants and travelers alike are allowed to cross without issue.
The French side, Saint Martin, is French-speaking, and follows the laws and culture of France. For this reason, Saint Martin is generally known as the side of the island with better shopping and eating. Much of the shopping is duty-free, and significantly cheaper than U.S. prices. In addition to designer goods and (relatively) inexpensive leather goods, local arts and crafts can be and tobacciana bought. The food comes in enough price ranges and styles to match the cosmopolitan demographics of Saint Martin. Alcohol is easy found and cheaply had, with beer often going for less than a bottle of water. French culture seeps into the nightlife too, as Saint Martin is full of swanky lounges and bars.
With most Caribbean isles, the expected attractions are beach activities and watersports. Saint Martin is no different, with 37 distinct beaches, most of which offer food and drink nearby. What sets Saint Martin apart from most Caribbean nations is its complete acceptance of nudity bathing, even going so far as to open a nudist resort, Club Orient, near Papagayo Beach. Nudity is tolerated in many places on the French side of the island, so Saint Martin's "natural beauty" isn't confined to landforms.
Quick Info:
Capital: Marigot
Language(s): French, Creole
Religion(s): Christianity
Currency: Euro (EUR) and US Dollar (USD)
Electricity Voltage: 120V - 220V
Calling Code: +590
Popular Travel Destinations:
Maho Bay
Rhino Riders out to Creole Rock
Friars Bay Beach
Official Website: www.st-maarten.com/
Travel Forums:
*Note* - Some of the graphics on this page were taken from the CIA World Factbook which contains a wealth of information on every country in the world. I highly recommend it.