Montserrat Island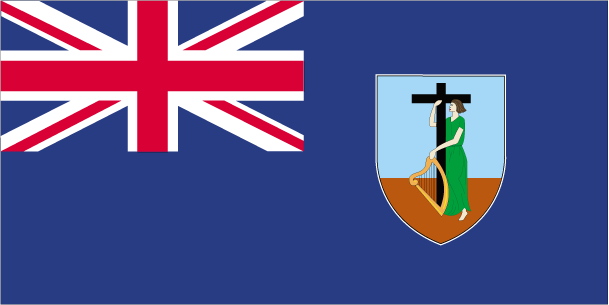 Montserrat Island is a small Caribbean destination of great natural beauty. There is only one road on the entire island, which meanders along the coasts. Biking is another popular means of transportation, and they can be easily rented by visitors. However, those looking to experience the full effect of Montserrat should either saddle up their scuba gear or hiking boots.
While the diving around Montserrat proper is gorgeous, the best location is the nearby deserted island of Redonda. Guests can find fantastic reefs with many species of skates and rays, nurse sharks, and massive sea sponges.
Most of the hiking trails are easily found and traveled, and along the way hikers can experience Montserrat's lush rainforests. Some of the more difficult trails require guides, but being they are not difficult to requisition. The most popular destination is the Soufriere Hills Volcano, which is not just captivatingly beautiful but historically significant as well: previously-dormant, the volcano erupted, destroying most of the city of Plymouth.
Montserrat has had a history of devastation at the hands of nature. In the late 80's Hurricane Hugo devastated 90% of the island's structures, a tragedy from which they have never fully recovered. Although nothing of that scale has happened since, it is still advised not to travel to Montserrat during hurricane season. Incipient weather is about the only form of danger potential travelers face, as violent crime on Montserrat is rare. As an added bonus, Montserrat is a British overseas territory, so the national language is English.
Quick Info:
Capital: Plymouth
Language(s): English
Religion(s): Christianity
Currency: East Caribbean dollar (XCD)
Electricity Voltage: 220V
Calling Code: +1-664
Popular Travel Destinations:
Runaway Ghaut
Carr's Bay Site
National Trust
Official Website: www.visitmontserrat.com/
Travel Forums:
*Note* - Some of the graphics on this page were taken from the CIA World Factbook which contains a wealth of information on every country in the world. I highly recommend it.