Mongolia Travel Guide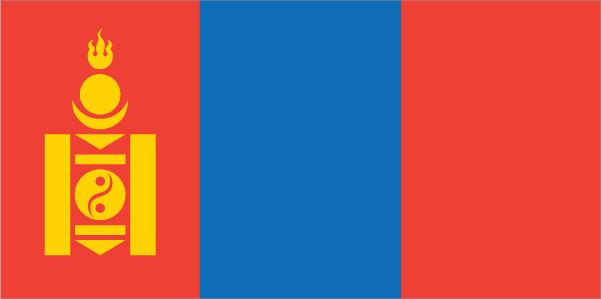 Thinking of going to Mongolia? This short Mongolia travel guide will give you some of the highlights for your upcomming trip!
A large, landlocked country in Eastern and Central Asia, Mongolia has borders only with Russia and China. It is the 19th largest and most sparsely populated independent country in the world, with a population of only 2.75 million people. Nearly half of these people live in the capital city, Ulan Bator. Adding to its uniqueness, Mongolia is one of the few democracies in Asia.
Visitors to Mongolia who expect an untouched country may be in for a surprise. As well as the snowcapped mountains and vast landscapes of the Gobi desert, the 21st century is infiltrating with herders using mobile phones and internet cafes in the capital city.
A country with a long history, when visiting Mongolia you can follow in the footsteps of Genghis Khan or visit ancient ruins and Buddhist temples. If you need relaxation, you can just enjoy the amazing hospitality offered by the friendly locals.
Those who visit the country can even follow in the hoof prints of the famous Mongolian horsemen, and camp out on the vast plains with nomadic families. Mongolia offers a unique chance to visit one of the last remaining travel destinations in Asia.
Visitors to Mongolia require a visa which they can get from the local embassy in person or through the mail with a completed application form, passport photo and the transit visa for the next destination, if appropriate. A Mongolian visa is normally valid for 30 days, but you can extend it by applying to the Ministry of Foreign Affairs in Mongolia.
Quick Info:
Capital: Ulan Bator
Language(s): Mongolian
Religion(s): Buddhism
Currency: Tögrög (MNT)
Electricity Voltage: 220V
Calling Code: 976
Popular Travel Destinations:
The National Museum of Mongolian History
Gandantegchilen Kloster
Khyatruuni Rashaan
Official Website: www.mongoliatourism.gov.mn/
Travel Forums:
*Note* - Some of the graphics on this page were taken from the CIA World Factbook which contains a wealth of information on every country in the world. I highly recommend it.