Martinique Island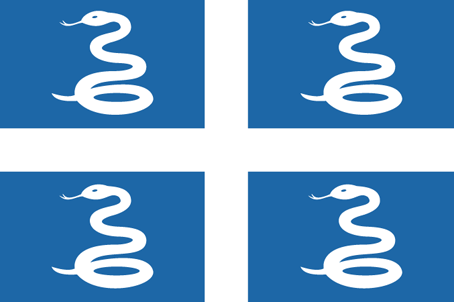 Like Guadeloupe, Martinique Island is a traveler-friendly overseas department of France. Its former capital, Saint Pierre, was completely destroyed in 1902 in one of the worst volcanic disasters of the 20th century. Mount Pelee-a still-active but presently quiescent volcano in the north of Martinique-exploded, and subsequently drenched the town in pyroclastic flows for three years. A thousand-foot volcanic spite, observable after hiking up Pelee or form its base, is a constant reminder of this incident.
The present capital of Fort-de-France may not have the reputation Saint Pierre once had, but it does feature excellent shopping, a naval based-turned-museum, cathedral, and spice market where local produce and exotic flowers can be bought. It is also a short hike to the Cascade Didier, a massive waterfall which visitors may jump from into the waters below.
Martinique is known among Caribbean islands for its music, which showcases such enchanting styles as zouk, beguine, bele, calpso, and soca. Travelers who find themselves on Martinique just before Lent can hear all these styles blend into one, during the island's version of Carnival. Music is swathed in parade fare, costumes, good food and good cheer, as the entire island celebrates for four days straight.
Borrowing from French culture, most visitors should be aware that business in Martinique generally close down in the afternoon and reopen in the early evening, similar to a siesta. But those spending most of their stay on the islands otherworldly black sand beaches might go their whole trip without noticing.
Quick Info:
Capital: Fort-de-France
Language(s): French
Religion(s): Christianity
Currency: Euro (EUR)
Electricity Voltage: 220V
Calling Code: +596
Popular Travel Destinations:
Anse Cafard Slave Memorial
St. James Distillery & Rum Museum
Mangofil Martinique
Official Website: www.martinique.org/
Travel Forums:
*Note* - Some of the graphics on this page were taken from the CIA World Factbook which contains a wealth of information on every country in the world. I highly recommend it.