Lebanon Travel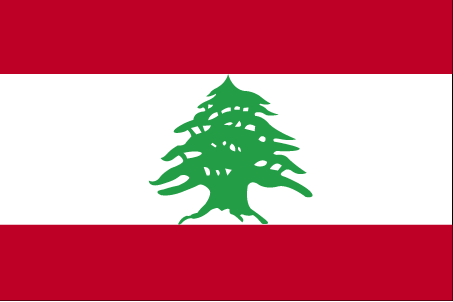 While Lebanon travel may not be at the top of your list, it may deserve a better place than you're giving it.
Lebanon has suffered more than its fair share of bombings and military engagements over the last few decades, and parts of the country are still coming to terms with the devastation that has resulted. It has a love-hate relationship with Israel that can still flare up into military violence. However, the Middle East country has a gloriously temperate climate and some of the oldest human settlements in the world.
Beirut is one of the liveliest capital cities in the region, and is a must if you like cool clubs playing good music on warm evenings. Torn between clinging to the bad old days and grieving for the bombing and fighting of bygone times and embracing the here and now with new buildings and a developing tourismindustry, the city is an interesting mix and an excellent place to start your vacation.
Baalbek, is home to one of the region's finest arts and music festival in July and August attracting artists from around the globe.
If you are after the true Arab experience of covered markets, or souqs, then Tripoli is the place for you. You'll find all sorts of locally made items from rugs to chess sets for sale and you'll need your best haggling skills to get a bargain. Do not be afraid to step in for a cup of tea and a chat; it is more often out of courtesy than making a hard sales pitch.
Like any Arab nation, Lebanese people exercise prudence when they dress, so you will need to pack pants and long skirts to keep with the conservative dress code.
Quick Info:
Capital: Beirut
Language(s): Arabic
Religion(s): Islam
Currency: Lebanese pound (LBP)
Electricity Voltage: 220V
Calling Code: 961
Popular Travel Destinations:
Baalbeck
Khatem al-Anbiyah Mosque
Hamatoura Monastery
Official Website: www.lebanon-tourism.gov.lb/
Travel Forums:
*Note* - Some of the graphics on this page were taken from the CIA World Factbook which contains a wealth of information on every country in the world. I highly recommend it.