Kuwait Tourism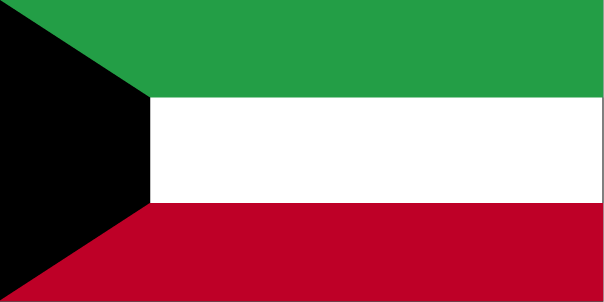 Kuwait tourism has made great strides over the last two decades. The small oil-rich State of Kuwait lies in the northeast of the Arabian Peninsula in Western Asia. It has land borders with Saudi Arabia and Iraq and a coastline along the Persian Gulf. Although Kuwait became independent from the UK in the 1960s, the 1990 invasion by Iraq left the country with many problems. Extensive rebuilding work after the liberation has made Kuwait into one of the most modern countries in the world.
Kuwait is an oil-rich country with modern shopping complexes and marinas where the rich inhabitants show off their yachts. The oil has led to the population being one of the richest in the world. The capital, Kuwait City is a thriving metropolis with great cultural attractions and museums to interest the visitor. The surrounding desert is attractive in its own right, and offers the opportunity to experience the nomadic desert lifestyle.
Along the coast lie resort towns that offer all the usual range of seaside activities. As Kuwait is an Islamic country, be wary not to offend the locals when you are relaxing on the beach (aka no making out in plain site). The Persian Gulf is also popular for fishing and diving.
Visitors from 34 countries, including the USA, can obtain an entry visa on arrival at Kuwait International Airport. For many visitors this visa is free of charge. However, there have been reports of a passport that has an Iraqi or Israeli stamp may be refused entry. A visa is valid for 90 days and allows the visa holder to stay in the country for 30 days.
Quick Info:
Capital: Kuwait City
Language(s): Arabic
Religion(s): Islam
Currency: Kuwaiti dinar (KWD)
Electricity Voltage: 240V
Calling Code: 965
Popular Travel Destinations:
Tareq Rajab Museum
Al-Sha'ab Leisure Park
Al-Messilah Beach
Official Website: www.kuwaittourism.com
Travel Forums:
*Note* - Some of the graphics on this page were taken from the CIA World Factbook which contains a wealth of information on every country in the world. I highly recommend it.