Guernsey Info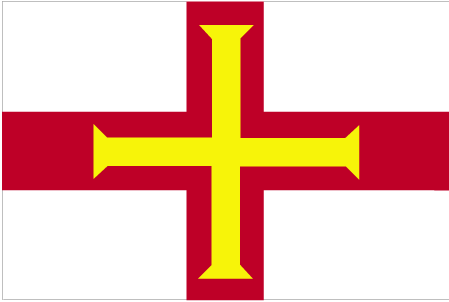 Here's some Guernsey info: Guernsey comprises a group of islands in the English Channel, including Alderney, Sark, Herm, Lihou (which can only be visited during low tide), and Guernsey. These islands are the remnants of what was called in Medieval times the Dukedom of Normandy, which controlled areas of both modern day France and England. The islands are accessible by plane, ferry, and catamaran, although once there you'll soon realize a paucity of ways to get around. Guernsey has no train service (although it does have buses) and the roads are small; bicycles are the preferred mode of transportation.
A scenic but rocky group of islands, Guernsey is best known for two things: taxes and food. Guernsey has exceptionally low taxes, making it a haven for banking and finance. But more important than that, Guernsey cuisine mixes the seafood-heavy diet of an island with traditional British foodstuff. Cream tea (tea served with scones, jam, and clotted tea) is just as prevalent and respected as locally-caught monkfish, bacon-wrapped scallops, or sea bass. As well, Guernsey is recognized for its cattle, which are said to possess milk beneficial to one's constitution, besides being prized for their beef. Like England, Guernsey also has a wide variety of pubs to choose from and enjoy a cold brew or some warm locally-brewed hard cider.
Victor Hugo is also inexorably tied to Guernsey, as if was the location of his exile. While in Guernsey, he wrote some of his most famous works, including Les Miserables. His home in St. Peter Port is now a museum to his life's work.
Quick Info:
Capital: Saint Peter Port
Language(s): English
Religion(s): Paste Religions Here
Currency: Pound sterling (GBP)
Electricity Voltage: 230V
Calling Code: +44
Popular Travel Destinations:
Guernsey Telephone Museum
Priaulx Library
L'Eree Headland
Official Website: www.visitguernsey.com/
Travel Forums:
*Note* - Some of the graphics on this page were taken from the CIA World Factbook which contains a wealth of information on every country in the world. I highly recommend it.