Curacao Vacation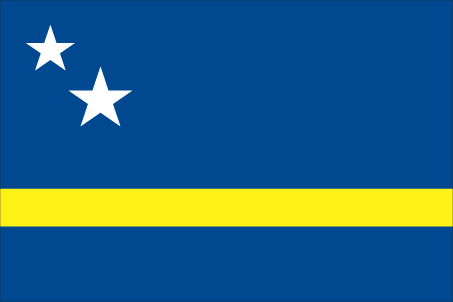 A Curacao vacation is a popular choice for many visitors. This is yet another Caribbean island which has flourished because of its natural and cultural offerings.
As can be expected of any tropical island, the beaches of Curacao are magnificent, and coral and limestone caves grace the mainland. As well, Christoffel Nation Park features a 1,200 foot high mountain of the same name, and Shete Boka National Park is a sea turtle breeding ground, the feat of which can be seen by travelers who arrive during the right season.
Shopping is an important part of the Curacaoan economy, and prices are particularly friendly to visitors. Furthermore, the U.S. dollar is widely accepted on the island, so a traveler who finds him- or herself far from a means to exchange currency need not worry. Food can accommodate any budget, and ranges from affordable local fare to pricey, upscale establishments. The water of Curacao is potable, thanks to a seawater distillation plant; those seeking harder beverages can treat themselves to Amstel Light, the locally brewed beer, or Curacao, a blue or gold liqueur named for the island and made from the peels of the laraha citrus (which is considered indelibly bitter)
Like Aruba, Curacao was also once a Dutch colony, so there are many preserved fortification worth seeing, like Fort Amsterdam and Fort Nassau. But one of Curacao's most unique Netherlands-influenced features is both more obvious and more stunning: their architecture. The majority of structures are built in the distinctly Dutch style, but, in keeping with the tropical aesthetic, are painted in rich pastels.
Quick Info:
Capital: Willemstad
Language(s): Papiamentu, Dutch
Religion(s): Christianity
Currency: Netherlands Antillean guilder (ANG)
Electricity Voltage: 110-130V
Calling Code: +599-9
Popular Travel Destinations:
Christoffel Park
Curacao Liqueur Factory
Curacao Sea Aquarium
Official Website: www.curacao.com/
Travel Forums:
*Note* - Some of the graphics on this page were taken from the CIA World Factbook which contains a wealth of information on every country in the world. I highly recommend it.