Croatia Tourism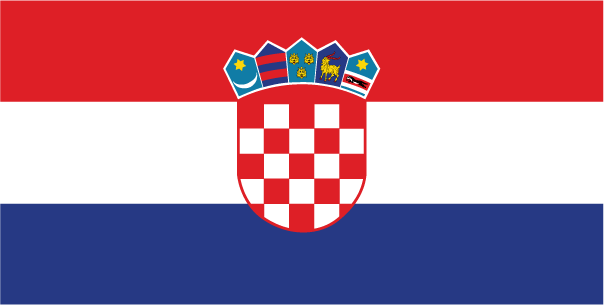 Croatia tourism is booming for a number of reasons, not the least of which is its rich history. First settled around the 7th century, and became a kingdom in 925. About 600 years later, the territory was folded into the Hapsburg Monarchy. The Croats, Serbs, and Slovenes formed Yugoslavia after World War I, a communist regime under Marshal Tito. Between 1991 and 1995, there was a long bloody war which eventually led to Croatia's independence. However, in the years following, evidence of this strife has all but washed away in the resulting peace.
As a unique benefit, Croatia's western coast borders the Adriatic Sea, providing citizens and visitors alike with some fantastic leisure activities. Croatia is well known for its excellent sailing, which is not just a great way to get on the water and enjoy your stay, but an ideal means of seeing the over 1,000 islands just off Croatia's coast. For those seeking even more peace and quiet, one of Croatia's most idiosynchratic options is the ability to rent a lighthouse. There are nearly a dozen for travelers to rent and live in.
Croatia was also one of the first countries to embrace the concept of a naturist resort. There are over 20 in the country, and an estimated 15% of visitors come to Croatia for their naturist resorts alone. Nude beaches are also quite popular as a result. All nude beaches are marked with the sign 'FKK'. If you're intent on sampling some of Croatia's famous wines or brandies, some sand and surf is all you really need to enjoy your stay there.
Quick Info:
Capital: Zagreb
Language(s): Croatian
Religion(s): Christianity
Currency: Kuna (HRK)
Electricity Voltage: 230V
Calling Code: 385
Popular Travel Destinations:
Dubrovnik City walls
The Pile Gate
The Minceta Fortress
Official Website: www.croatia.hr/
Travel Forums:
*Note* - Some of the graphics on this page were taken from the CIA World Factbook which contains a wealth of information on every country in the world. I highly recommend it.