Cocos Islands Travel Information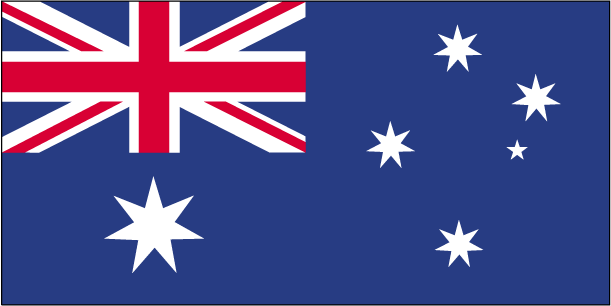 The Cocos Islands are the closest thing in the world to an undisturbed and uncommercialized tropical paradise. Located off the coast of Indonesia and owned by Australia, they are a collection of islands with a base population of less than a thousand people. The temperature is always warm with minimal rainfall, and the only thing that holds back the flood of visitors is the long travel time to get there.
Based on an uninhabited island as part of the Cocos Island chain, the Pulu Keeling National Park has worldwide significance as a secluded home for unique species of the buff banded rail and the red-footed booby. Its importance comes from the fact that it's an atoll, so all plant and animal life has migrated there, and therefore, it can tell scientists how different species move around the globe. The park is only accessibly under guided tours from the Parks Australia staff.
The Coco Malay culture thrives naturally on Home Island, and you can hire a local guide to take you on different experiences, such as boat building, basket weaving and local ceremonies. The people are happy to talk with Westerners about their lives and you will find yourself invited for refreshments on numerous occasions.
The Cocos Islands are a tropical paradise, and you can take the local ferry to one of 27 islands and discover your own personal beach. You can also take an organized tour that will give you an insight into what life is like on the islands, as well as showing some of the best beaches and atolls.
With such a small population, crime is very low on the islands. The main thing to worry about is how to pay for things, as the one and only bank on the island will not accept travelers' checks or foreign currency. Your best bet is to use your credit card everywhere, and take some smaller Australian dollar bills to use for tips.
Quick Info:
Capital: West Island
Language(s): English
Religion(s): Islam
Currency: Australian dollar (AUD)
Electricity Voltage: 220V
Calling Code: 61 891
Popular Travel Destinations:
Pulu Keeling National Park
West Island white sand beaches
Bantam village, Home Island
Official Website: www.cocos-tourism.cc/
Travel Forums:
*Note* - Some of the graphics on this Cocos Islands Travel Information page were taken from the CIA World Factbook which contains a wealth of information on every country in the world. I highly recommend it.