Cayman Islands Vacations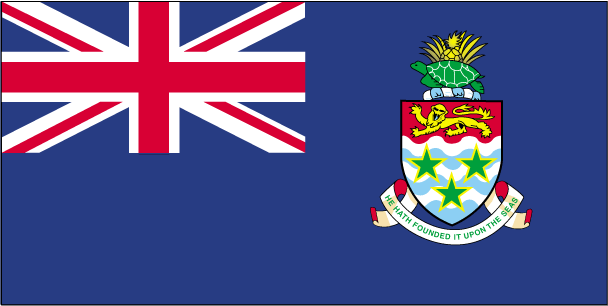 Even for the often-steep Caribbean, Cayman Islands vacations can be some of the least cost-effective.
The Caymans possess features that define the other islands in the region: a history of British rule, excellent beaches, and a high dependence on tourism. But because they lack most of the intrigue that differentiates the other Caribbean islands (peculiar wildlife, historical sites, idiosyncratic culture, or cheap alcohol) the Caymans created their own point of distinction - as an 80-degree lap of luxury where foreigners can get pampered.
For this reason, an unusual number of visitors remain on the island only briefly, often stopping over as part of a cruise. Few amenities are produced or occur naturally on these islands, so nearly all goods are imported, raising the cost of everything from caviar to fresh water. The Caymanian dollar is also one of the rare Caribbean currencies which the U.S. dollar has an unfavorable exchange rate with. In general though, those visiting the Caymans are of the opinion that money is no object.
Spas, pricey hotels, and 5-star restaurants are the norm, and there are plenty of tourist shops willing to sell kitsch items. The best shopping is found in the capital, George Town. In a way, the island even sells itself: "caymanite", an uncommon variety of dolomite found on the island, is sold as a semi-precious stone; black coral is often harvested and used to adorn jewelry.
Because the Caymans have no direct taxation, loophole-minded offshore bankers often seek these islands as a business hub and a permanent vacation. In short, the Caymans attract wealth, and any traveller with a concern for their budget would be better off picking one of the Caribbean's countless other destinations.
Quick Info:
Capital: George Town
Language(s): English
Religion(s): Christianity
Currency: Cayman Islands dollar (KYD)
Electricity Voltage: 120V
Calling Code: +1-345
Popular Travel Destinations:
Cayman Turtle Farm
Pedro St. James "Pedro Castle"
Queen Elizabeth II Botanic Park
Official Website: www.caymanislands.ky/
Travel Forums:
*Note* - Some of the graphics on this page were taken from the CIA World Factbook which contains a wealth of information on every country in the world. I highly recommend it.