Beaches Turks and Caicos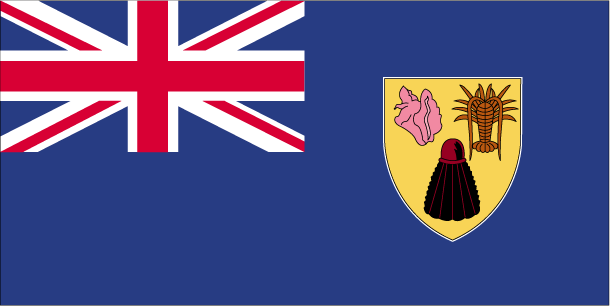 For beaches Turks and Caicos is one of the finest destinations in the Caribbean. Visitors are free to lounge on the sands of Providenciales, which features ritzy resorts and excellent golfing, or seek the Seal Cays-farther to the south and largely deserted-a remote existential paradise.
As mentioned, Providenciales is the most traveler-geared destination, and the location of Caicos' major airport. For visitors that means great shopping, eating, and nightlife. The North and Middle Caicos are a natural wonderland, full of lush forests, not to mention the postcard-perfect flamingo pond. North Caicos is being heavily developed though, so the luxury aspects of Providenciales are slowly creeping their way down the islands.
South Caicos is the islands' mecca for fishing. Lobster and conch are regular catches. This is also the location of Cockburn Harbour (a historic site) and some of the most secluded beaches on the main island mass.
Grand Turk Island is also a popular destination, and not just because it is the location of JAGS McCartney International Airport, where a majority of travelers would be landing. It is one of the more densely populated islands of the Turks and Caicos, making for a bustling atmosphere amongst the beaches and distinctive cacti. Grand Turk was also the splashdown zone of one of the United States' Mercury rockets during the "space race" against the former U.S.S.R.
The face of Turks and Caicos is rapidly changing and gearing itself towards tourism, so travelers seeking the unique flora and fauna of the Caribbean would do well to book their flights soon.
Quick Info:
Capital: Cockburn Town
Language(s): English
Religion(s): Christianity
Currency: U.S. dollar (USD)
Electricity Voltage: 120V
Calling Code: +1-649
Popular Travel Destinations:
Caicos Conch Farm
Cheshire Hall
Grand Turk Cruise Center
Official Website: www.turksandcaicostourism.com/
Travel Forums:
*Note* - Some of the graphics on this page were taken from the CIA World Factbook which contains a wealth of information on every country in the world. I highly recommend it.