Akrotiri and Dhekelia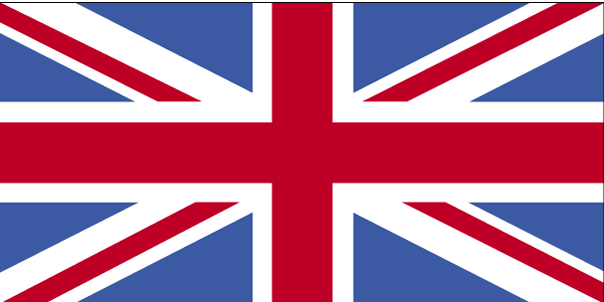 The Sovereign Base Areas of Akrotiri and Dhekelia (the Western Sovereign Base Area and Eastern Sovereign Base Area respectively) are both British Overseas Territories on Cyprus. The British retained these areas after granting independence to Cyprus due to the strategic location of Cyprus in the eastern Mediterranean Sea. The bases are staging areas for military operations on the Middle East and Asia and are about 50miles (80km) apart.
These areas have a British feel, even down to the police force being military police from the bases. Driving through these heavily British-influenced areas of Cyprus, one might almost think that they are driving through a town on the UK mainland, with the houses having the same standard military design.
To visit Akrotiri or Dhekelia you will need a United Kingdom territory visitor visa, if you do not already have a passport issued by the UK. This will cover a visit of up to six months in length for a holiday or family visit, but you must show that you have enough money to live on and intend to leave within six months of arrival.
Large chunks of these regions are military bases, with the remainder being farmland or residential land. However, Cyprus has several great attractions in close proximity, including the resorts of Limassol, Larnaca and Ayia Napa.
The local environment is protected and local beaches are breeding areas for loggerhead and green turtles, while the mountains have the only remaining colony of griffon vultures on Cyprus.
Quick Info:
Capital: Episkopi
Language(s): English, Greek
Religion(s): Protestantism and Greek Orthodoxy
Currency: Euro (EUR)
Electricity Voltage: 240V
Calling Code: 357
Popular Travel Destinations:
Ancient Akrotiri
The George Emmanuel Argyros Mansion
Megaro Gyzi Cultural Center
Official Website: http://www.sba.mod.uk
Travel Forums:
*Note* - Some of the graphics on this page were taken from the CIA World Factbook which contains a wealth of information on every country in the world. I highly recommend it.